The Warriors Run may be cancelled this year but we are delighted to team up with Focus Ireland to bring you the …. Virtual Warriors Run 2020!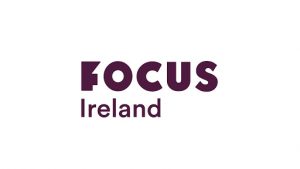 Run 15K Your Way!  Sign up to our virtual run and all €15 of your entry fee will go to help the important work of Focus Ireland.  Run 15K whatever way you choose, wherever you choose – up a mountain, by the sea, on a country road, in your local park, in your garden.  Do it all in one go or break it up into manageable chunks.  It's your 15K – do it your way!
Registration opens on the 7th of July at 4pm and will remain open until midnight the 31st of July.  Train for your 15K throughout July and then run your 15K in August.  The event opens at 12.01am on Saturday 1st August and will close on Saturday 29th August at 5pm – when you should have been crossing the Finish Line in Strandhill.
Please remember that wherever you do your virtual run, or whoever you do it with, ALWAYS observe social distancing guidelines.
Join our Warriors Run club on STRAVA and join in the camaraderie of our Virtual Run – share your training runs and your long runs – get motivated, be FOCUS ..sed and aim for that 15KM.  Post your runs on our Facebook page and get some well deserved kudos.
We will ship Medal and T-Shirt worldwide.